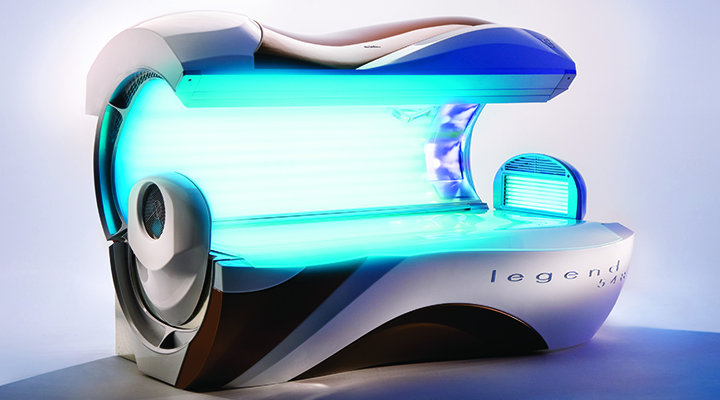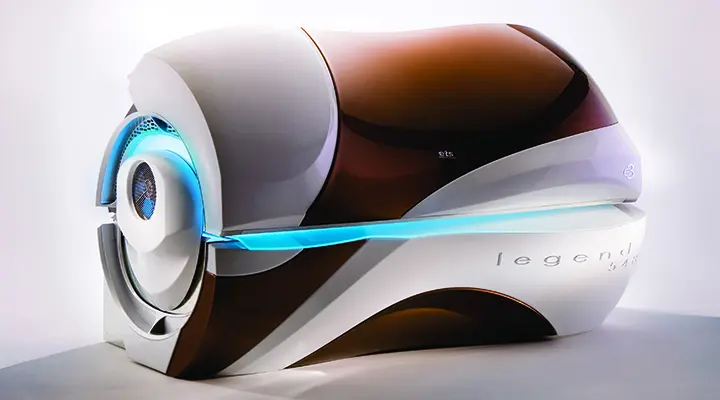 Legend 548
E3 Technology
It inspires and excites a tanner's attention. Legendary tanning power and luscious bronze color! Engineered with revolutionary E3 Technology unmatched in tanning intensity, performance and beauty!
40 180W UV body lamps.
4 500W High-Pressure facial tanners.
8 25W shoulder tanners.
Mood Mode light effects.
MP3 Stereo audio system.
TMax Wireless compatible.
Lamps: 48 x 180W UV lamps.
Lamps: 4 x 500W facial lamps.
Lamps: 8 x 25 watt shoulder tanners.
Exposure: 10 minutes.
Power: 9,453 watts.
Electrical: 230V 3Ø, 230V 1Ø.
Circuit Breaker: 40A / 3-pole 3Ø.
Weight: 924 lbs.
Dim. Closed: 90″L x 55″W x 63″H.
Dim. Open: 90″L x 55″W x 63″H.
Rec. Room Size: 8 ft. x 8 ft.