Call us today at 800-994-8484
Suntan Supply is a full-service wholesale distributor of new Luxura and ETS brands and many other used indoor and sunless tanning equipment. We are also a source for tanning bed lamps, new aud used parts, and custom form acrylics. Our service is second to none. We are committed to providing the highest quality of products and services to ensure our client's success. Our performance standards are rooted in our sincere client focus and commitment to developing lasting relationships based on trust.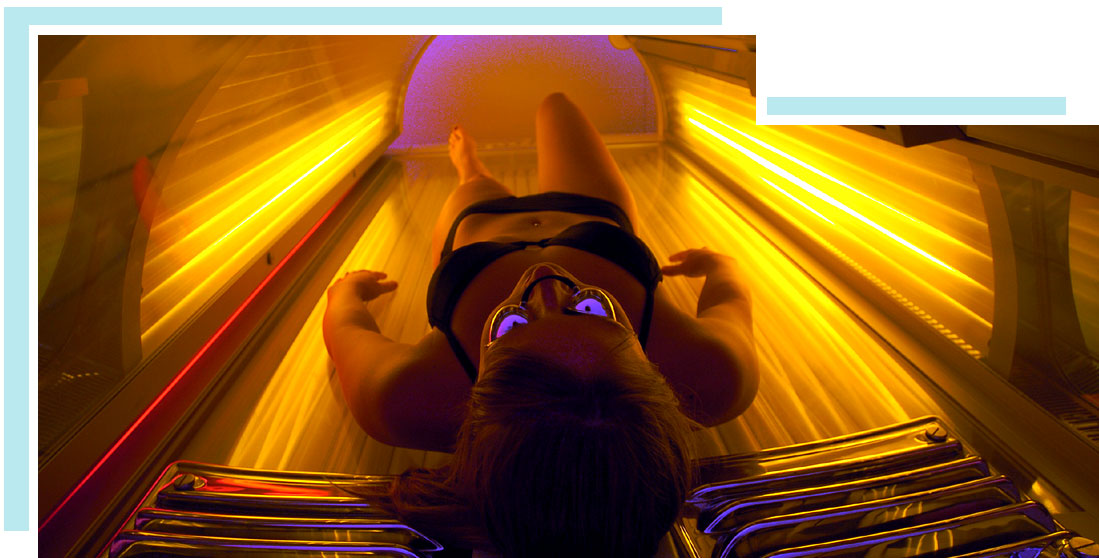 ABOUT US
Suntan Supply was launched in 1994 by brothers Bill and Marty Gallagher. What began as a small company, operating from their garage, became what it is today – one of the largest, full service distributors of tanning equipment in the United States

Phone: (800) 994-8484
Fax: (440) 937-7828
Email: info@suntansupply.org

Headquarters:
35350 Chester Rd.
Avon, OH 44011
IF YOU ARE NOT GETTING OUR FLASH SALE
NEWSLETTERS ANY LONGER PLEASE RESUBSCRIBE ABOVE.
YOUR SALON'S EMAIL ADDRESS MAY HAVE BEEN DROPPED FROM OUR LISTING DUE TO A PERSONNEL CHANGE OR TECHNICAL REASONS.
Sign Up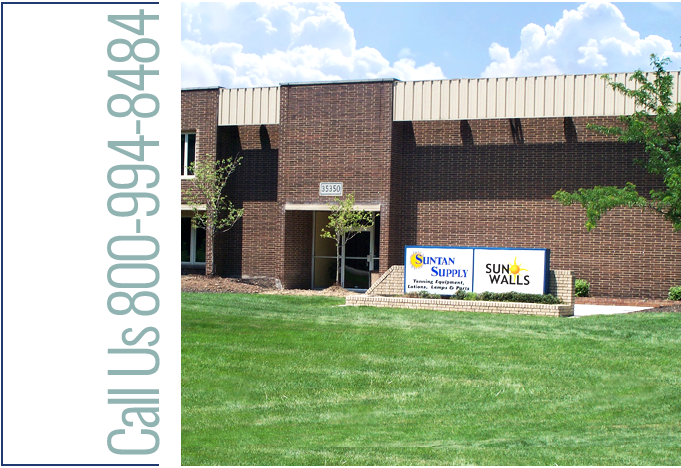 The Suntan Supply Service Department is expanding!
800-994-8484
We are looking for reliable and detail oriented people to work as Tanning Bed Installers and Repair Technicians! Our personnel travel throughout the midwest and to the west coast on a regular basis. If you are electronically / mechanically inclined and can logically work through troubleshooting steps to solve issues with electronic tanning beds, please contact our Human Resources Manager at 800-994-8484 or email thopkins@suntansupply.org about joining our growing team.