Please call for Service at 440-937-7775
9 am – 6 pm Mon – Thu, 9 am – 5 pm Fri
The Suntan Supply Service Department is a customer service-oriented team that is focused on providing maintenance, troubleshooting, service and repair, installation and/or removal of UV Tanning and UV FREE Equipment. Our primary goal is to assist and educate you on your units so it can be a well-maintained, safe, dependable and profit generating piece of equipment.
Our Service Department offers cost effective solutions to prevent future issues from occurring by being proactive in the preventive maintenance of tanning beds.
We feature the following services:
1). Installation and/or removal of Tanning Beds, Sunless Units and Red Light Equipment.
2). Service and Repair of Tanning Beds, Sunless Units and Red   Light Equipment.
3). Communications (T-Max Timers, Wireless Communication or Cable).
4). Preventative Maintenance.
5). Lamp Replacement.
6). Troubleshooting and Solutions for various Equipment related issue's a Salon may experience.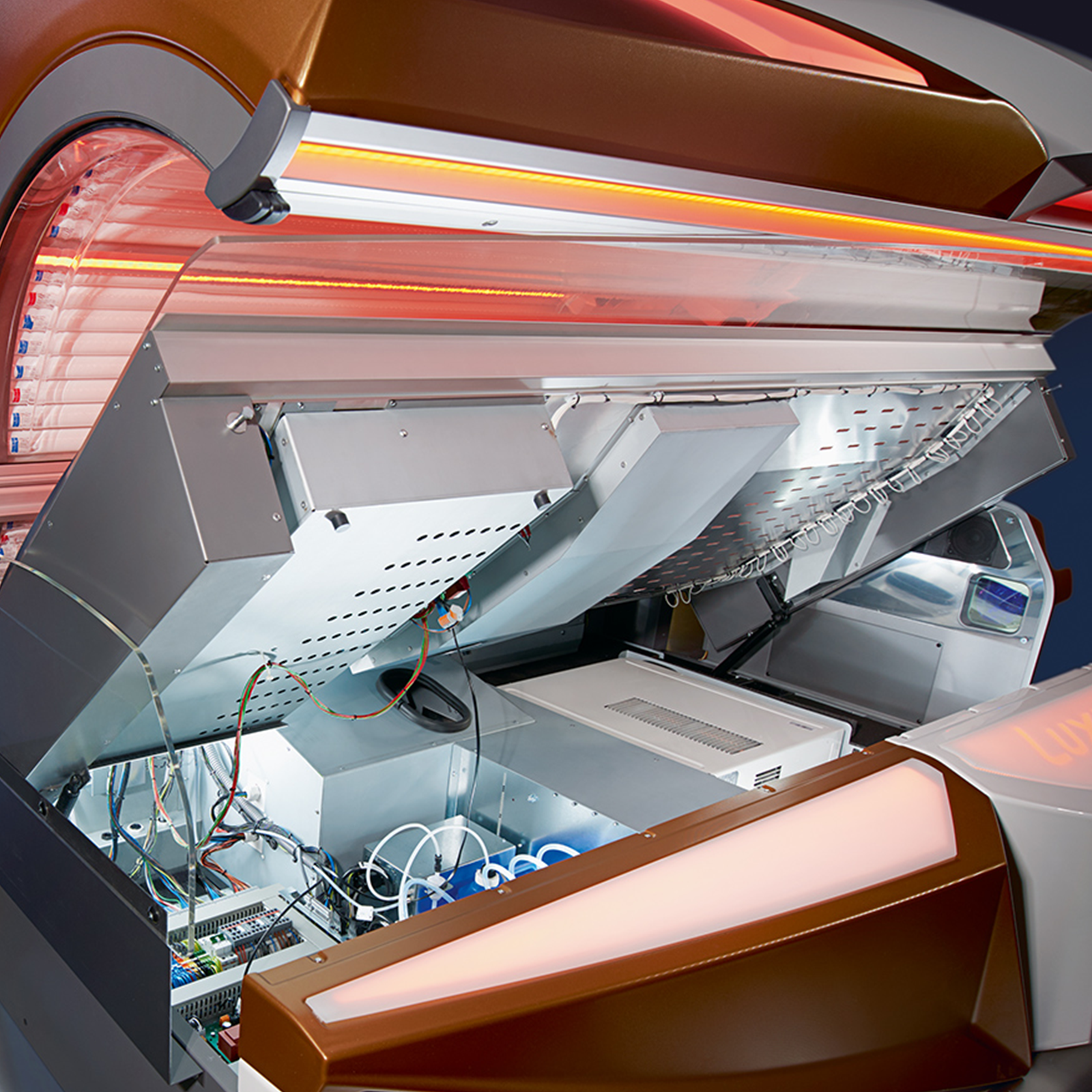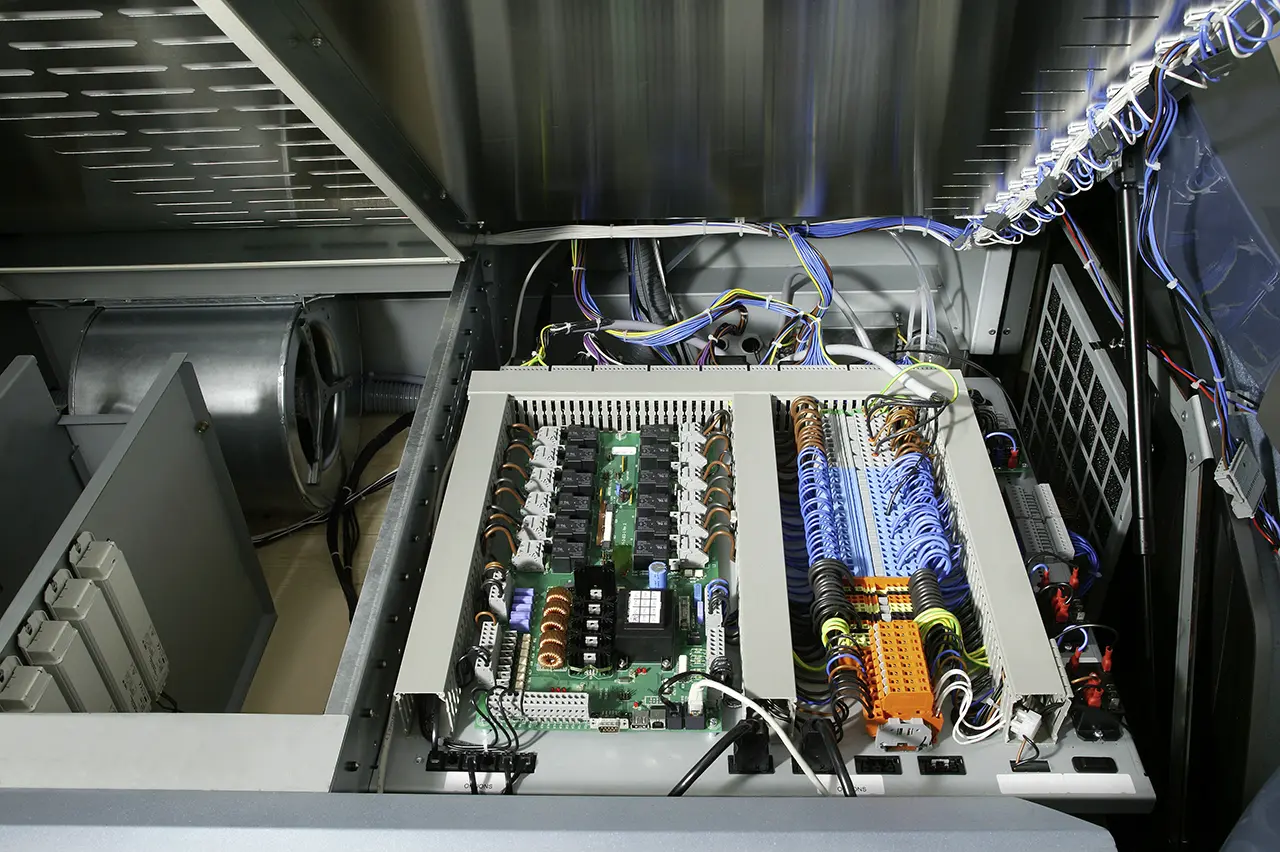 Summary
Service Type
tanning bed service installation and repair
Provider Name