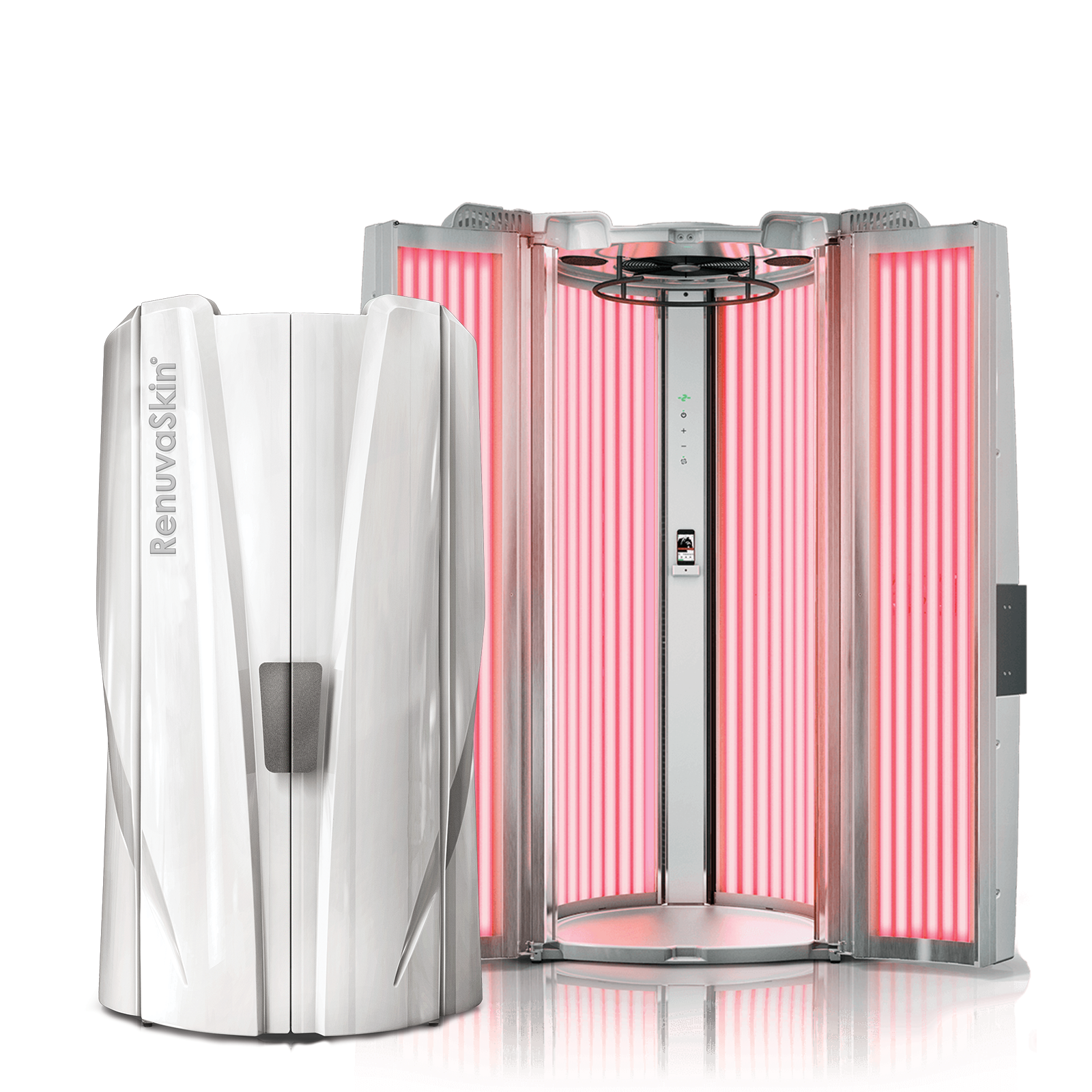 Renuvaskin S4800
Advanced red light technology provides the highest standard of relaxation. The RenuvaSkin S4800 is a full body red light bed, allowing users to get a full body treatment.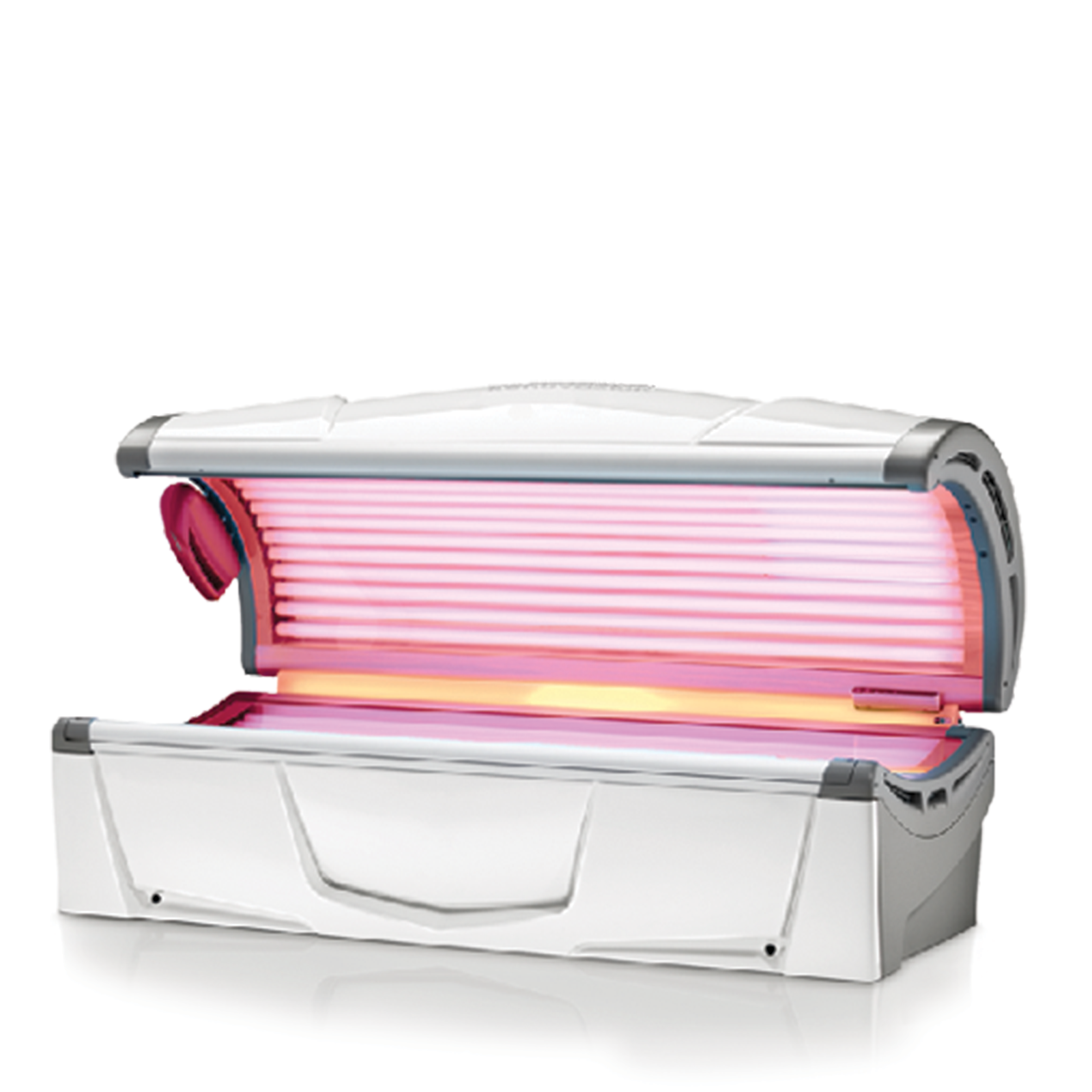 Renuvaskin L3200
Red Light technology provides a new service that helps everyone look and feel their best. The RenuvaSkin L3200 is the perfect unit for salons looking to add the red light service.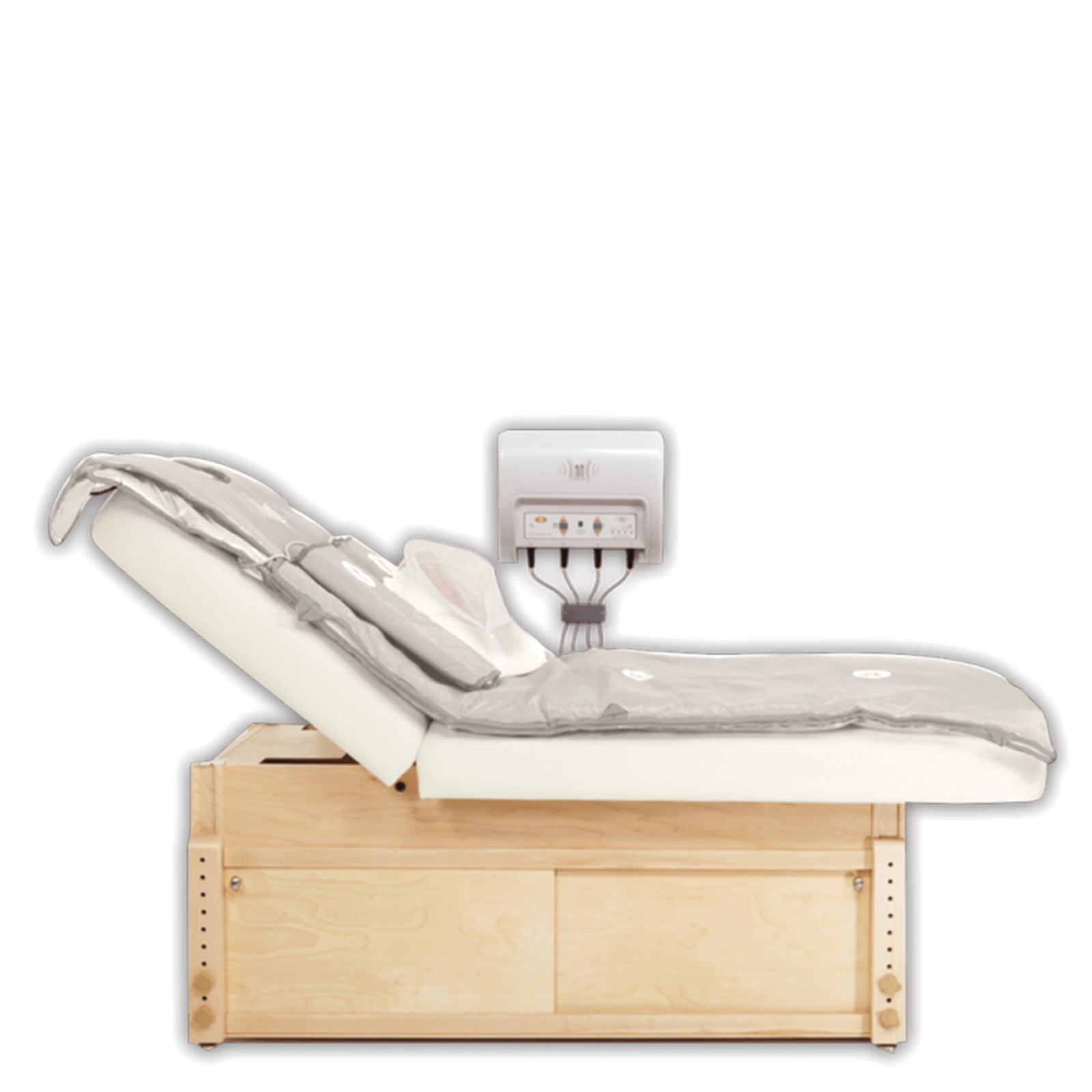 Fit Body Wrap
The FIT Bodywrap takes the meaning of body wrapping to a whole new level. Manage and relieve pain from: Arthritis & joint pain, sore muscles, fibromyalgia & more.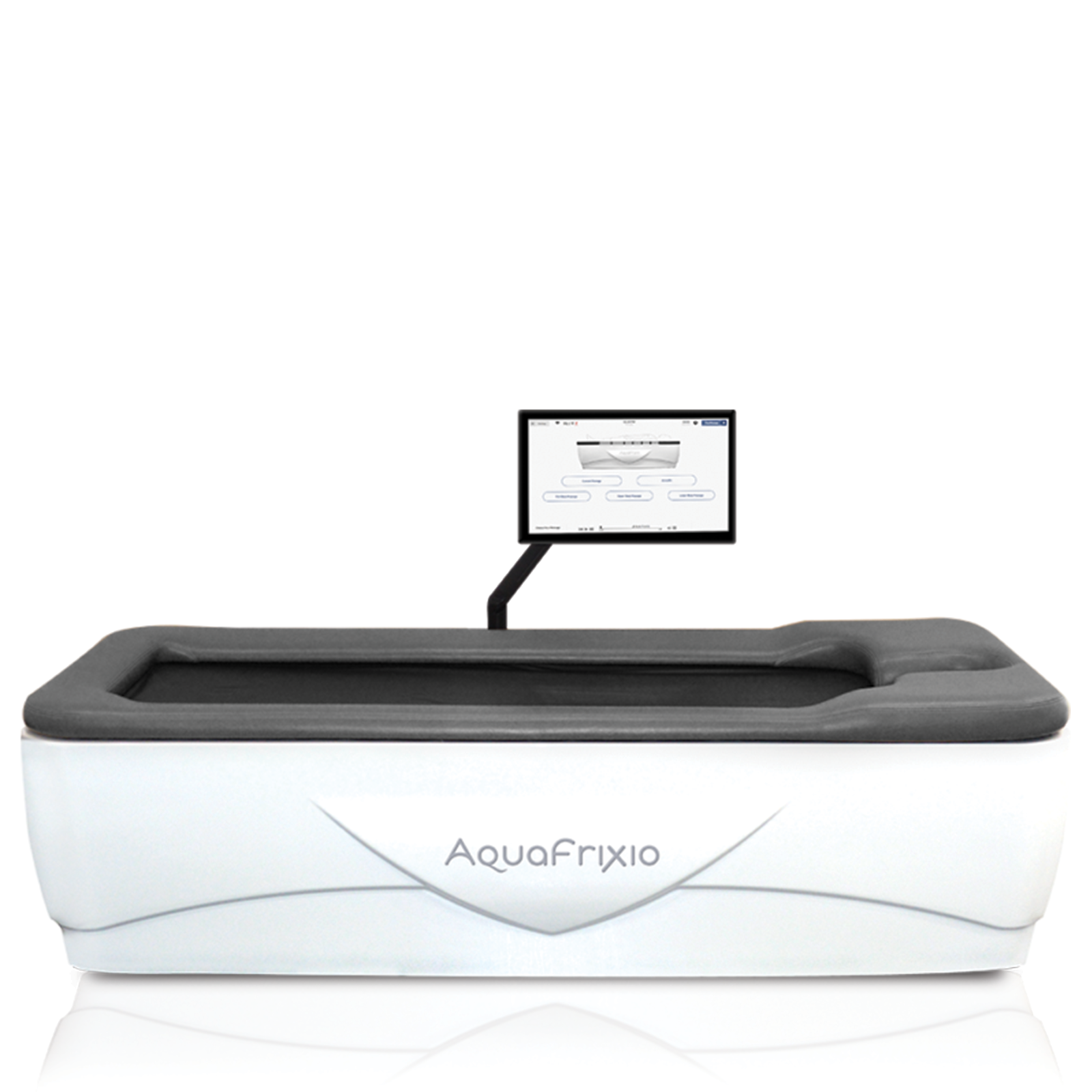 Aqua Frixio
AquaFrixio is the world's first and only trackless system with 24 rotating nozzles in 6 stationary zones.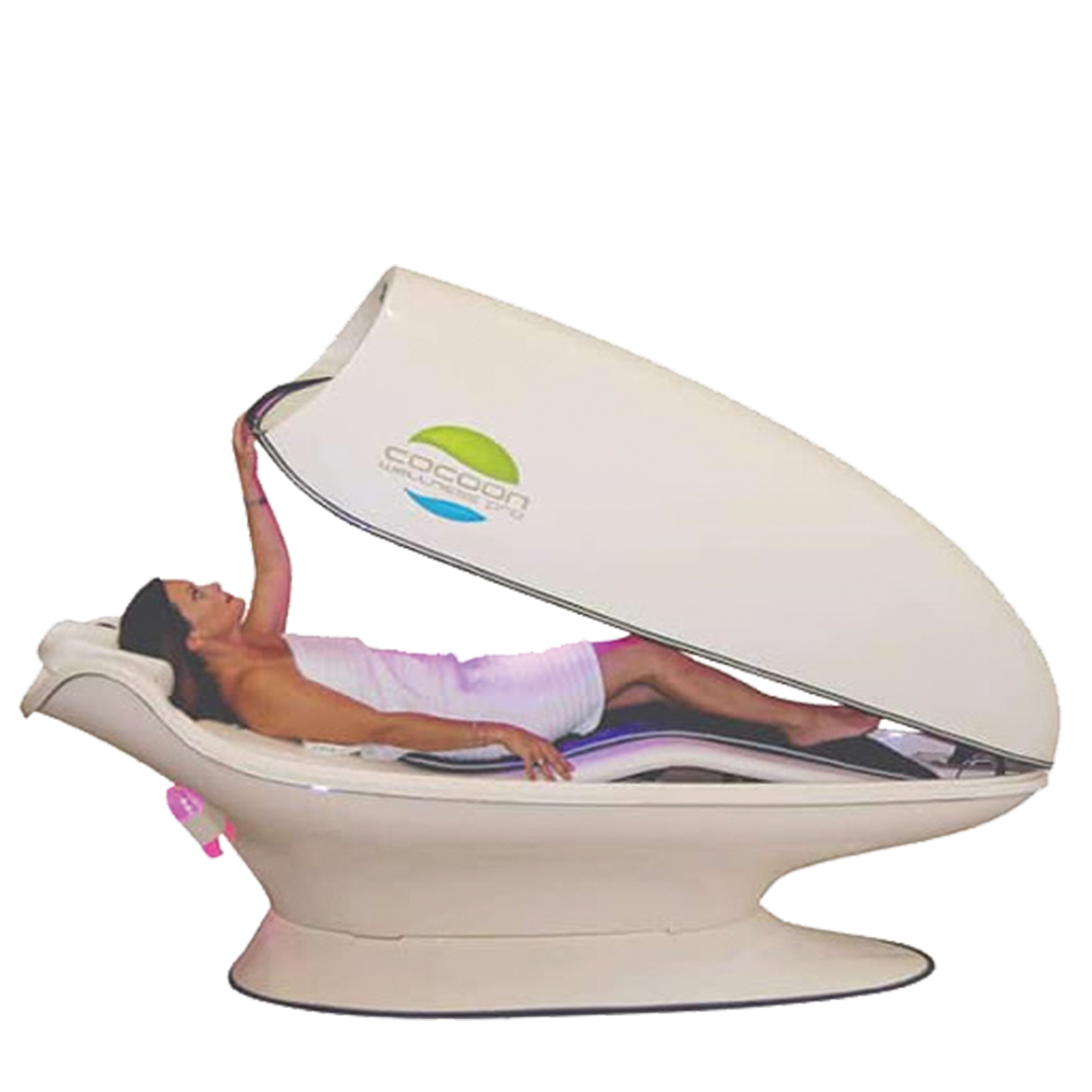 Coocoon Wellness Pod
The Cocoon Wellness Pro is the perfect addition to any beauty, wellness or fitness facility.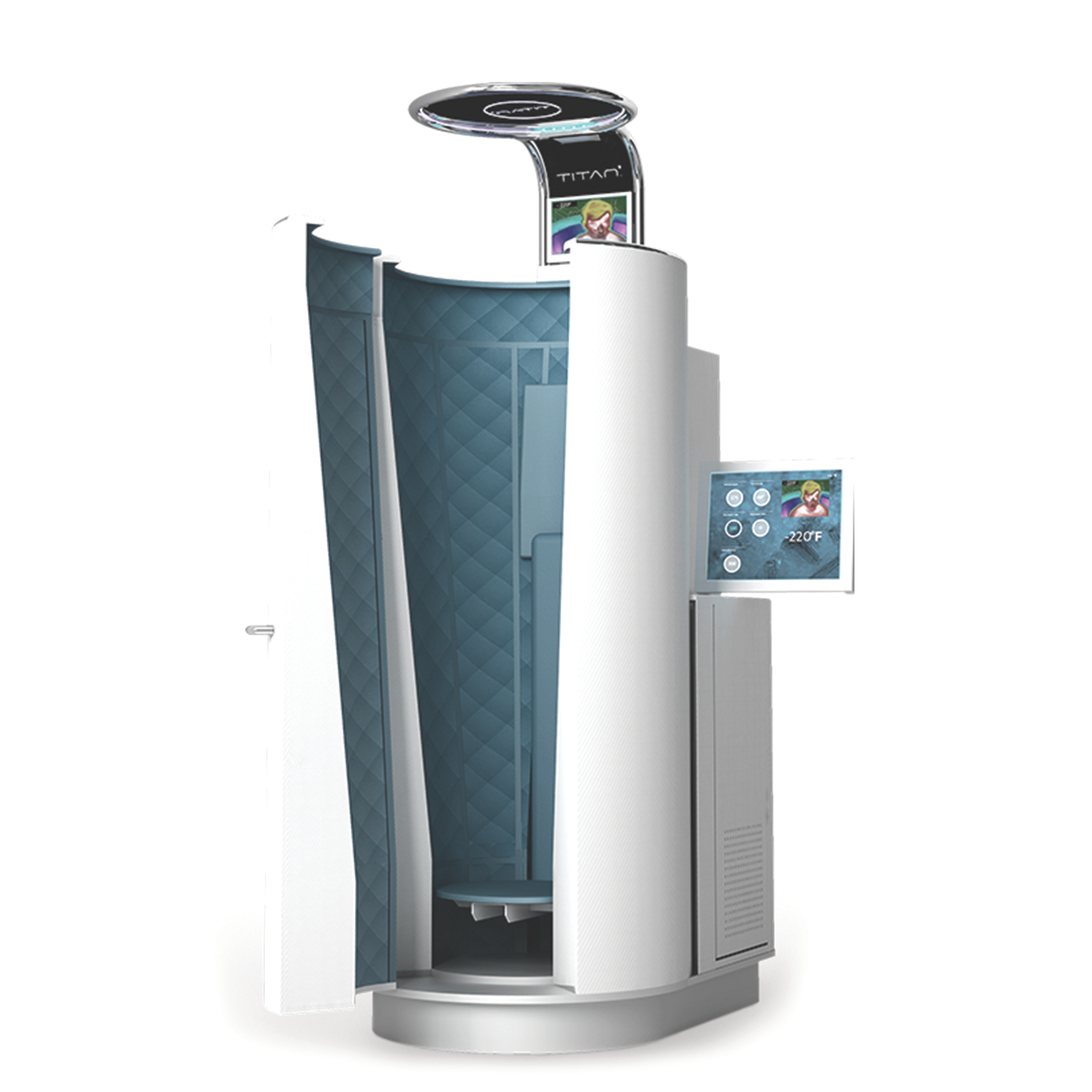 Cryo Therapy
Cryotherapy is a fast and healthy process that accelerates the body's natural recovery while improving overall well-being and energizing.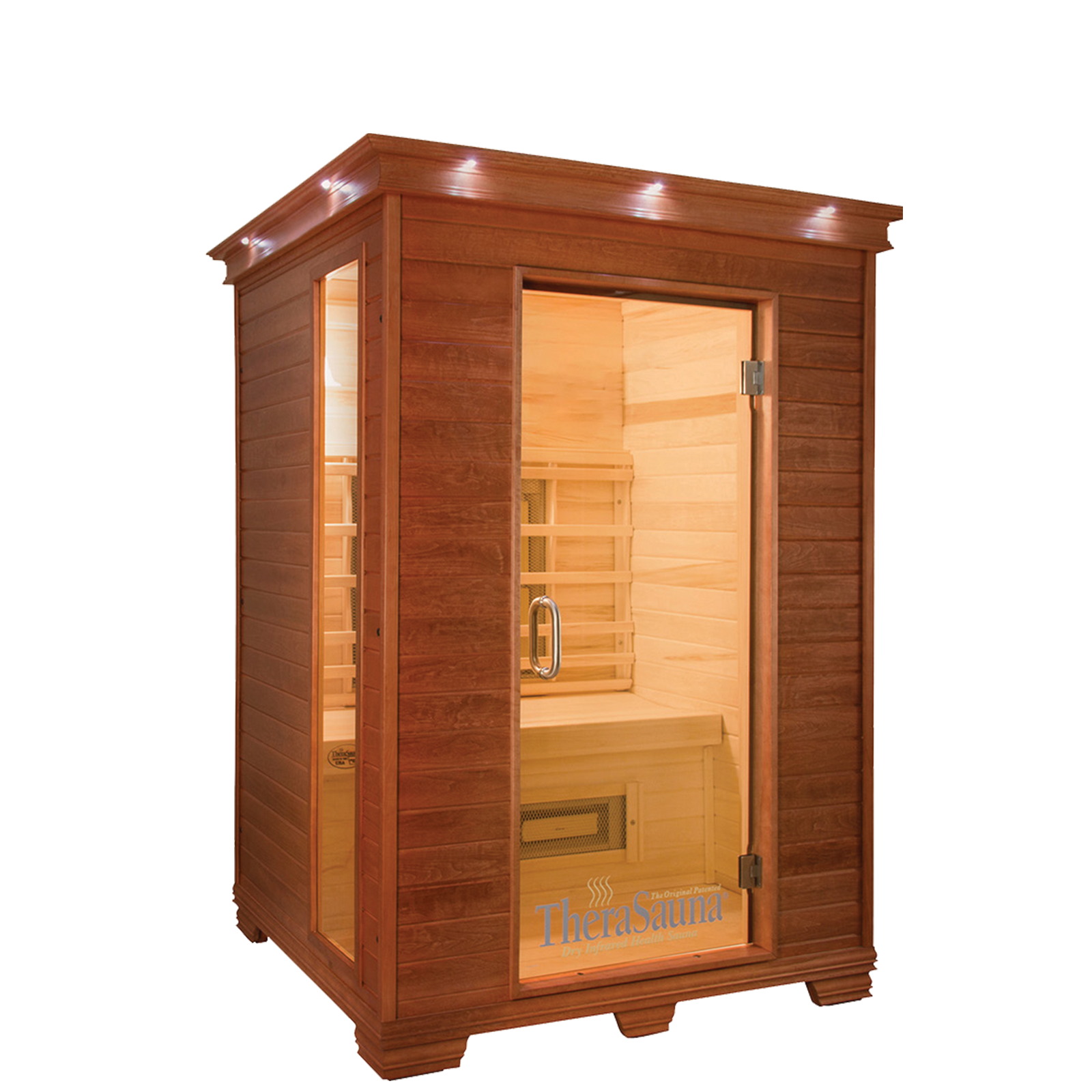 Therasauna
The deep penetrating heat of TheraSauna® dilates blood vessels, bringing relief and healing to muscles and joints.