QUESTIONS ON LAMPS? CALL TODAY 800-994-8484
Our lamp experts will get you up and running as quickly as possible with replacement tanning lamps and bulbs from manufacturers like Wolff Systems featuring the GoldenBronze and Master Bronze brands, Cosmedico, SolarBronze Light Sources, REDSUN and others.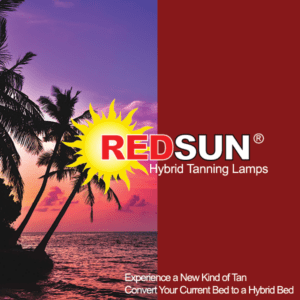 RedSun Hybrid Lamps
Their ability to offer simultaneous ultraviolet and non-uv tanning, the RedSun tanning lamps have changed the industry.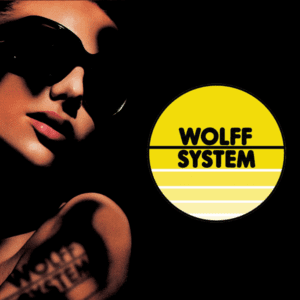 Wolff System Lamps
Engineered to provide considerable UVB & UVA The GoldenBronze tanning lamps is designed for immediate color results.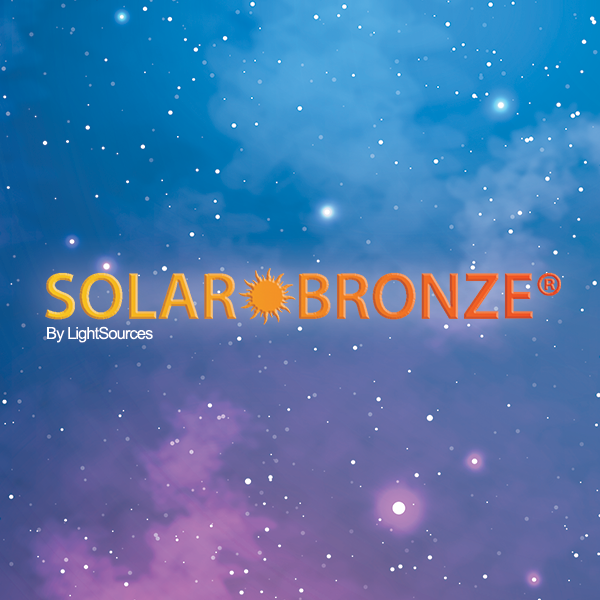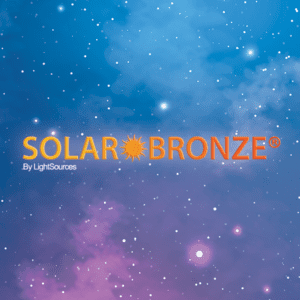 SolarBronze Lamps
The SolarBonze tanning bed lamps have a considerable UVA and UVB designed for the perfect color everytime.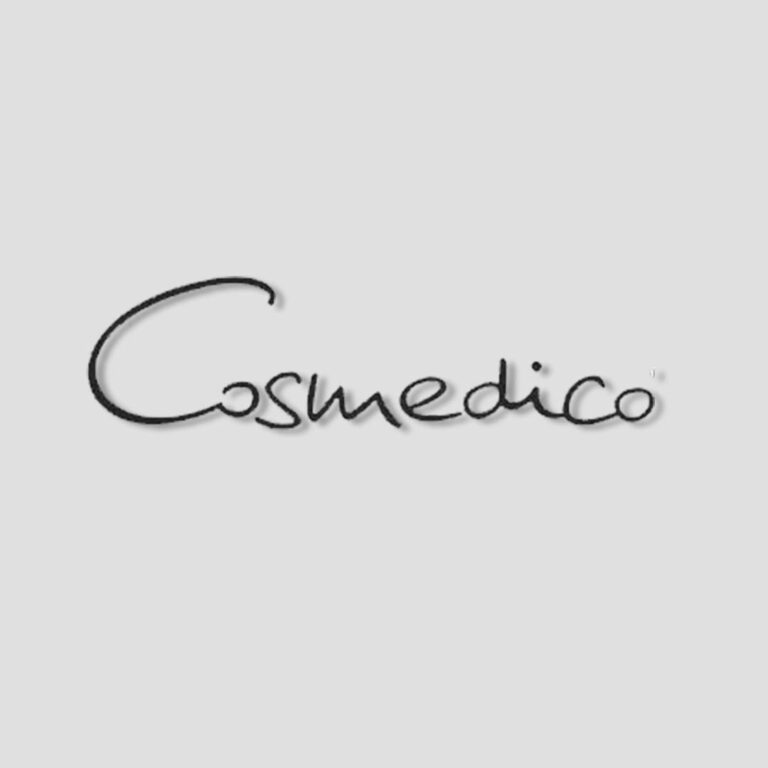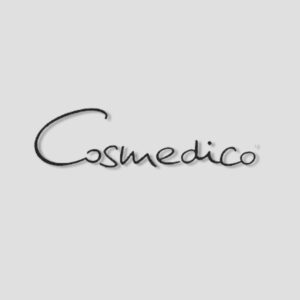 Cosmedico Lamps
Cosmedico tanning lamps, high quality, great value. Perfect match for most tanning beds.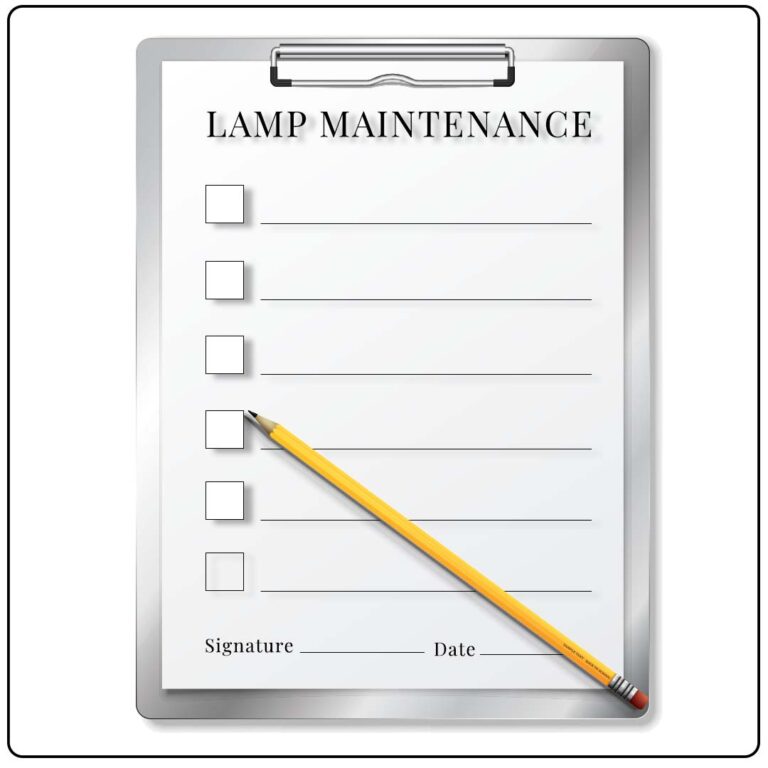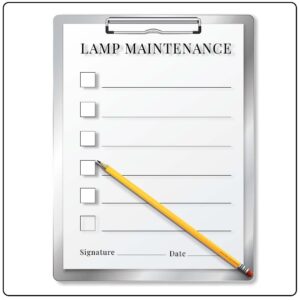 Lamp Maintenance
Some important things to know when caring for your equipment's tanning lamps: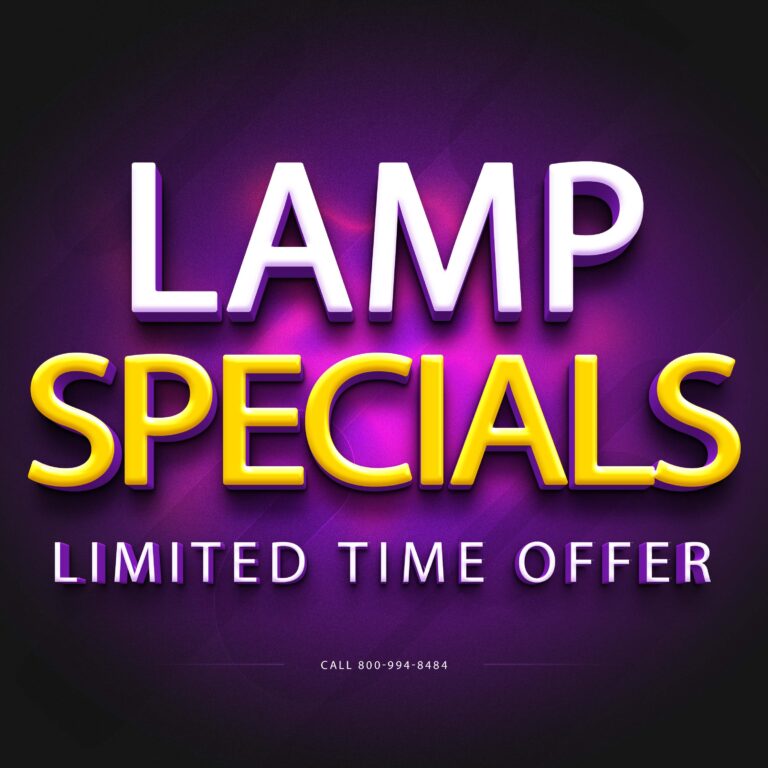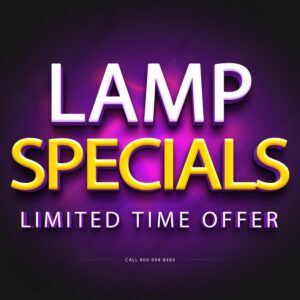 Weekly Lamp Specials
Check back weekly for up to date sales and specials on tanning bed lamps